Exsisting Client Resources in Hawaii
A Team of Professionals Serving Honolulu
Aloha Existing Clients,
A-1 Bonding, Inc., focuses on great customer satisfaction. We make your renewal process simple & easy.
You may also have difficulty navigating with Hawaii's DCCA, and we are here to help make it easier for you with our helpful links section. Checking the status of your Bond & License? Looking for workers-compensation insurance? Liability/Property Damage Insurance? Bonds that A-1 does not provide? Click on the Links sections, and you will find some great choices.
You can also use our forms section to apply for new bonds, update your information, and make a payment. Haven't found what you are looking for? Don't worry. Just give A-1 a call, and we will do our best to help you.
Aloha from A-1 Bonding, Inc.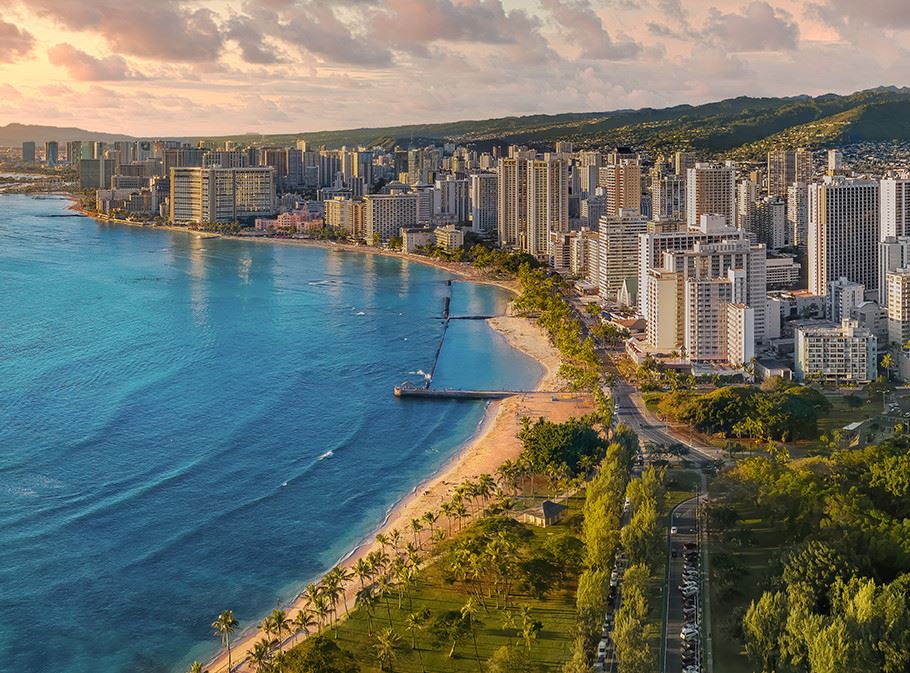 we can help with
your bonding needs
A-1 Bonding, Inc. Is Your One-Stop Source