Providing Notary Bonds in Honolulu
A notary bond is a type of legal insurance that ensures that notaries perform their duties honestly and responsibly. It's important to follow ethical standards and meet legal obligations, and having a notary bond provides clients with peace of mind knowing that their documents will be handled carefully. In case of wrongdoings, the public is protected, and the legal system's reliability is maintained through a notary bond. A-1 Bonding can help you get the right notary bond to meet your needs and ensure compliance with all relevant laws and regulations. We're here to offer comprehensive solutions and legal guidance for your notary bond needs.
---
Call A-1 Bonding today at (808) 400-1518 or contact us online to get started. We offer $1,000 Notary Bond for flat Premium of $150- for your 4 year commission term!
---
How To Obtain a Notary Bond in Hawaii
Here's a step-by-step guide on how to obtain a notary bond in Hawaii:
Find a licensed surety company: To obtain a notary bond, you'll need to find one licensed company to issue bonds in Hawaii. Look no further than A1-Bonding.
Complete the application: Once you've found a surety company, you'll need to complete an application for a notary bond. The application will require you to provide personal and professional information and information about your notary commission.
Pay the premium: You'll need to pay a premium for your notary bond, which is typically an annual fee. The premium will vary depending on the coverage you need and other factors.
Receive the bond: Once your application has been processed and your premium has been paid, you'll receive your notary bond. Be sure to keep a copy of the bond for your records.
File the bond with the state: In Hawaii, notaries must file their notary bond with the Department of the Attorney General. Make sure you follow the state's requirements for filing your bond.
Obtaining a notary bond in Hawaii may seem daunting, but it's a straightforward process. By following these steps, you can ensure that you have a notary bond that meets the legal requirements and protects you and your clients.
Quick & Simple Application process:
Fill out an application form.
Send us a copy of your letter from the Attorney General's Office with commission dates.
We do the rest!
For mailing requests: mailing address must be verified via email before your bond is mailed out.
Back-date on Notary Bond? No problem!
Courthouse lost your bond? We'll issue a new one for you free of charge!
Free mailing of bond via USPS tracking or ($25- fee for FedEx Overnight, Express mail).
Other Helpful Resources:
How Long Does a Notary Bond Last?
In Hawaii, the term of a notary bond is four years. This means the bond will remain in effect for four years from the date it is issued as long as the notary public maintains its commission. After four years, the notary public will need to renew their bond to continue serving as a notary. It's essential to keep track of your notary bond's expiration date and ensure you renew it promptly to avoid any interruptions in your ability to serve as a notary public.
---
Contact A-1 Bonding today to schedule a FREE initial consultation!
---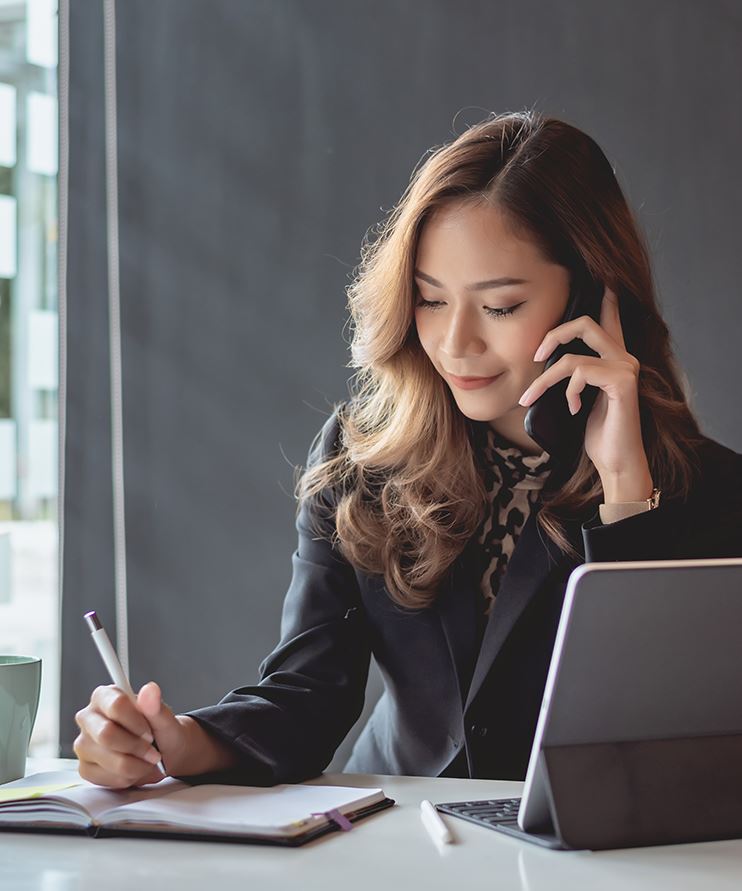 Why choose us?
Put Our Experience & Knowledge to Work for You
Locally Owned and Operated for Over 45 Years

We Offer Great Rates for All Clients

Our Process Is Quick & Easy

Office Location Minutes Away From DCCA