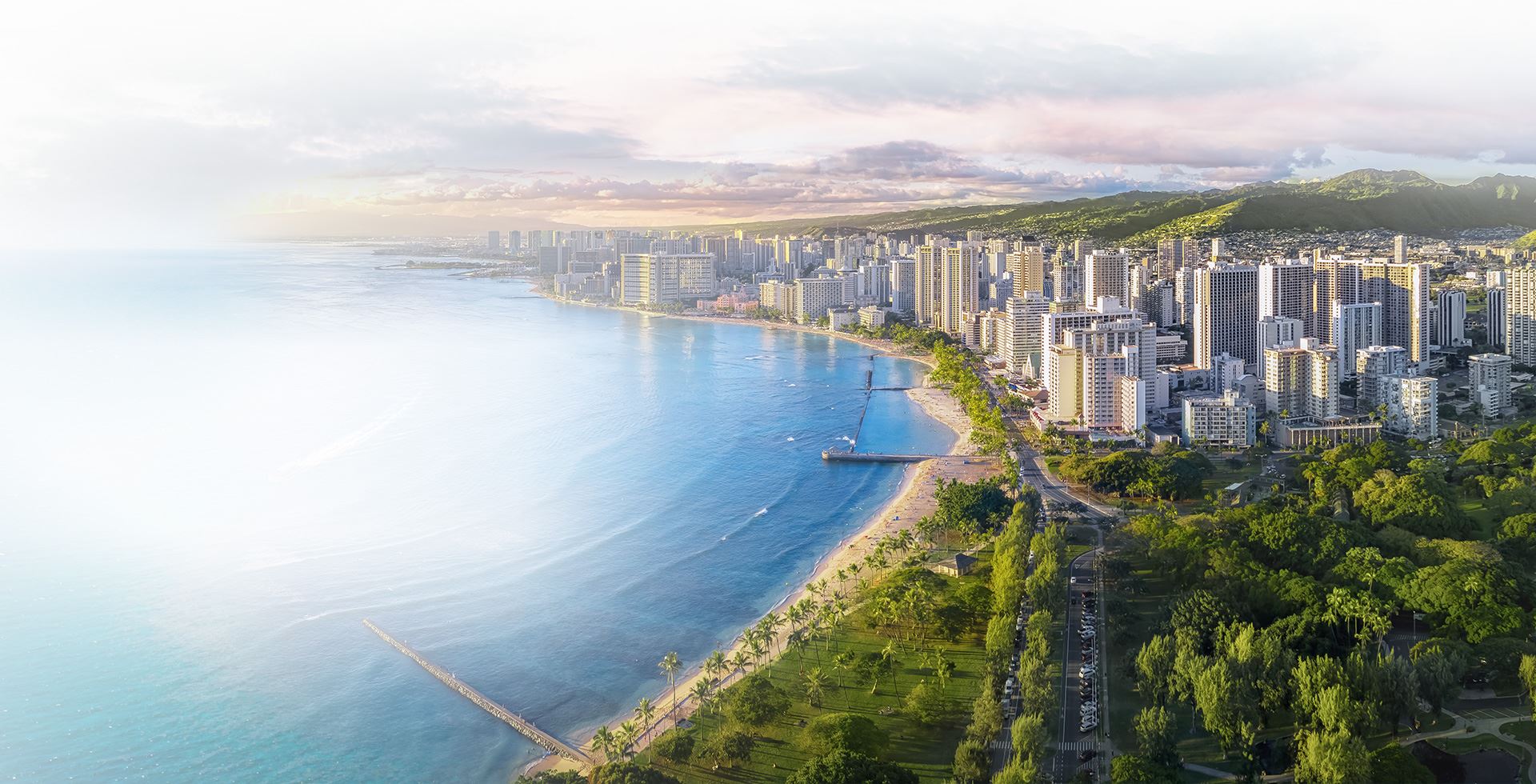 Serving the Hawaiian Islands
A-1 BONDING, INC.
Locally owned and operated since 1976, A-1 Bonding, Inc. is the one-stop source for all of Hawaii's Contractor License Bonds needs. We provide quick and easy same day service.

Hawaii Insurance Producer & Contractor Bonds
Professional Bonding Services in Honolulu
A-1 Bonding is the one-stop source for all of Hawaii's contractor license bonds. We are locally owned and have been operated since 1976, giving our team of professionals over 45 years of experience.
Our extensive experience and strong reputation have contributed to our continued success and longevity. When you hire our firm, you can rest assured you will receive exemplary service from our professional and licensed team. Our firm emphasizes "Kīnāʻole" in everything we do: We do the right thing, in the right way, at the right time, in the right place, to the right person, for the right reason, with the right feeling… the first time!
A-1 Bonding is a Honolulu insurance producer licensed by the Insurance Division (License #300204). We maintain memberships with the National Federation of Independent Business and Professional Insurance Agents of Hawaii.
Our decades of experience allow us to provide the quality services our clients deserve throughout the Hawaiian Islands including the outer islands. We serve customers on the Big Island, Maui, Kauai, and Oahu. We regularly leverage our knowledge and resources to deliver the bonds our clients need to succeed.
Schedule a free initial consultation to start exploring bonding options with our team. Call (808) 400-1518 or contact us online to get started.
Our Products and Services
Frequently Asked Questions
As a Honolulu insurance producer, we sell contractor license bonds, notary bonds and surety bonds. Professional contractors looking to work on projects in Hawaii will need these bonds to secure a contractor license from the state. We encourage you to call us to learn more about what we can do for you.
We are committed to providing excellent and efficient services, which include:
A Honolulu office with quick access to the Department of Commerce & Consumer Affair (DCCA) for same-day filing
Same-day issuing & pickup for many contractor license bond & surety bonds
FREE notary services with every bond pickup
FREE USPS (Tracking) or FedEx delivery for Outer Islands
No complicated renewal process
Do I need to be bonded as a handyman in Hawaii?

Yes. There is no handyman license in Hawaii, but all handymen need to have a general contractor's license in order to work on jobs exceeding $1,000 in materials and labor, or any job where a building permit is required. Since handymen fall under the category of contractors, they do need to be bonded if they plan to perform more than just minor services.

Who are the parties in a surety bond contract?

The principal is the primary party who will perform the contracted obligation. The obligee is the recipient of the performed obligation. The surety ensures the principal will perform his obligations for the obligee.

What is the difference between insurance and a surety bond?

When an individual pays an insurance premium, the risk is transferred to the insurance company. When someone purchases a surety bond, the cost is like a service charge to use the financial backing of the surety company. The purchaser keeps the risk and the protection goes to the one the purchaser is obligated to (obligee).

What does a license bond tell others?

License bonds guarantee a person or business will obey all required state laws and regulations related to the type of license. This may be required before a license is granted by the state.

Why do I need a license or surety bond?

Some bonds are required by law; others may be required by clients. You can enhance your business by providing a bond as it is an endorsement for your business. Bonds may also be required by your insurance company.

Are surety bonds a new thing?

Actually, surety bonds have been around since the late 1800's. Today they are considered a form of consumer protection.


Our team of professionals works with individuals, contractors, attorneys, insurance agents, and businesses throughout the Hawaiian Islands, including Oahu, Maui, and Kauai. Our clients rely on us for fast, professional, and consistent service. More than 60% of our clients have done businesses with us before, a testament to the reliability and consistency of our firm.
Contact us online or call (808) 400-1518 to learn more about how we can help you achieve your objectives.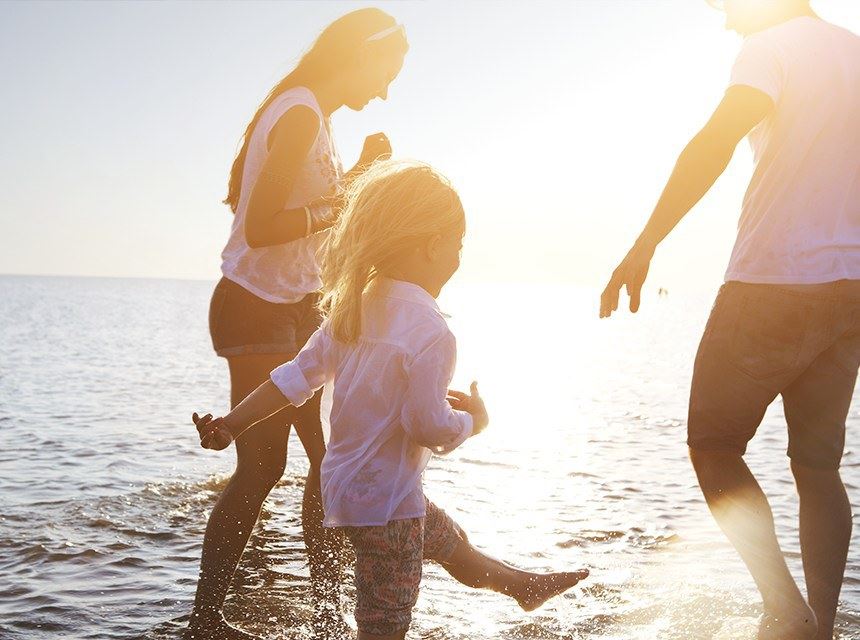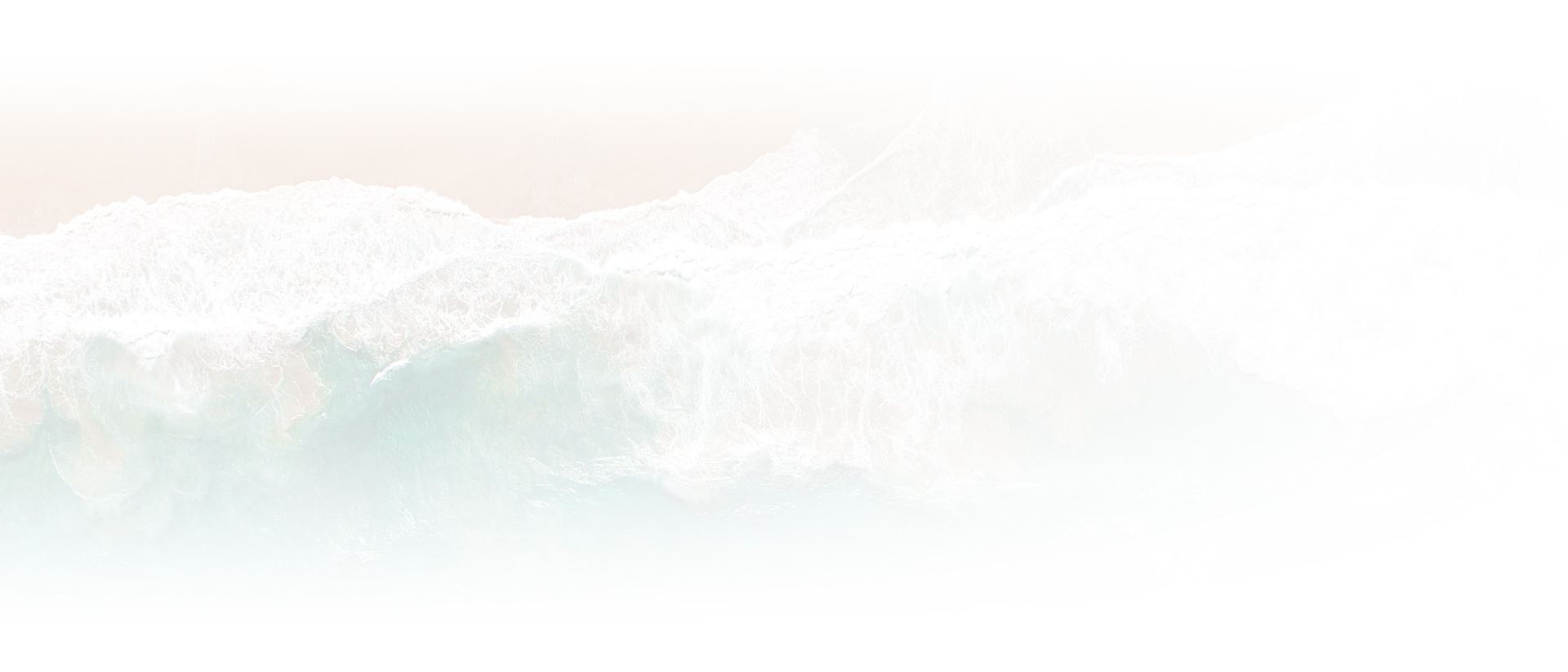 Why choose us?
Put Our Knowledge & Experience to Work for You
1

Locally Owned and Operated for Over 45 Years

2

We Offer Great Rates for All Clients

3

Our Process Is Quick & Easy

4

Office Location Minutes Away From DCCA
QUICK RESPONSE.
EASY PROCESS.
GREAT SERVICE.
We always aim for client client satisfaction. Contact us today to see why we are the best choice!