Our extensive experience and strong reputation have contributed to our continued success and longevity. When you hire our firm, you can rest assured you will receive exemplary service from our professional and licensed team. Our firm emphasizes "Kīnāʻole" in everything we do: We do the right thing, in the right way, at the right time, in the right place, to the right person, for the right reason, with the right feeling… the first time!
A-1 Bonding is a Honolulu insurance producer licensed by the Insurance Division (License #300204). We maintain memberships with the National Federation of Independent Business and Professional Insurance Agents of Hawaii.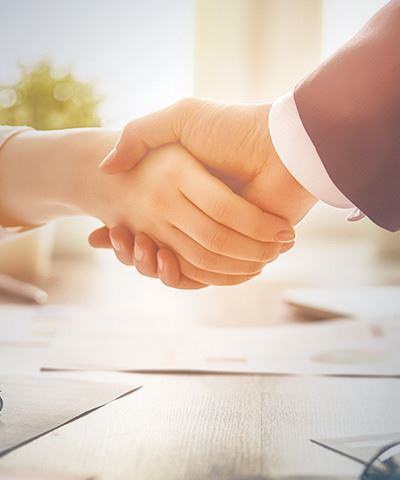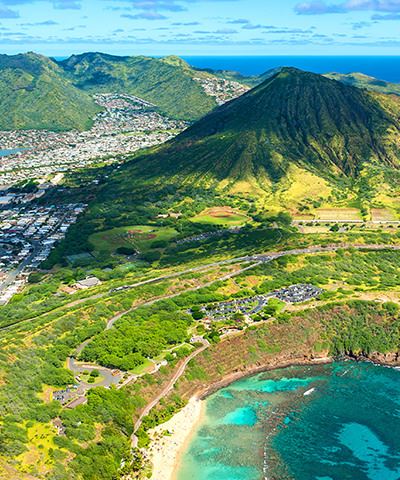 James Waldron Lindblad
Certified Bail Agent & License/Surety Bond Sales
Owner and President of A-1 Bonding, Inc. since 1976.
Education:
BA, Interdisciplinary Studies, University of Portland, 1976
Associate of Arts in Liberal Arts, Clark College, Vancouver, WA, 1973
Evelyn Lindblad
Certified Bail Agent & License/Surety Bond Sales
Resident of Hawaii since 1979 and licensed Bail person since 1982. Employed both in public and private business for over 25 years. Currently licensed bail agent and Office Manager of A-1 Bonding for the last 10 years. Wife, mother, and co-business owner.
Education:
BA in Criminal Justice from Portland State University, 1973
Nghi Huong Thai
Customer Service Representative (CSR), Notary Public Official
Education:
BA Managerial Economics, University of Hawaii at Manoa, 2019
AS Business Administration and Management, Heald College, Honolulu, 2015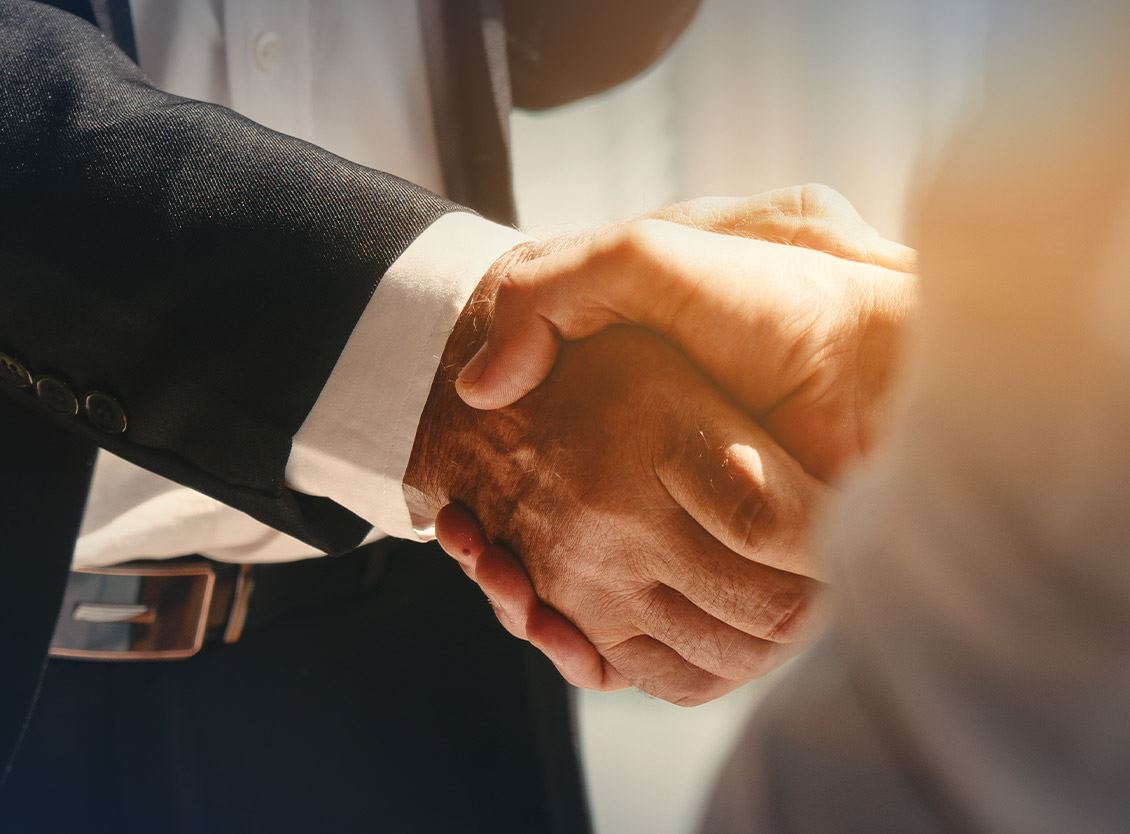 Why choose us?
Put Our Knowledge & Experience to Work for You
1

Locally Owned and Operated for Over 45 Years

2

We Offer Great Rates for All Clients

3

Our Process Is Quick & Easy

4

Office Location Minutes Away From DCCA
QUICK RESPONSE.
EASY PROCESS.
GREAT SERVICE.
We always aim for client satisfaction. Contact us today and see why we are the best choice!