Honolulu Contractor License Bonds
Efficient and Comprehensive Bonding Services Across All the Hawaiian Islands
Contractor license bonds are required by law in many states, including Hawaii. In other states, they can often be mandated by your clients or by your insurance company. Fortunately, providing a contractor license bond can act as an endorsement for your business, enhancing your legitimacy and potentially attracting new clients.
Schedule a free initial consultation to explore your contractor license bonding options today. Call (808) 400-1518 or contact us online to get started.
Why Do I Need a License Bond as a Contractor in Hawaii?
If you are a contractor based in Hawaii that wishes to work on projects valued at $2,500 or more, you will need the appropriate contractor license. These licenses are issued by the state. The Hawaii Contractors License Board requires that contractors procure a license bond before applying for a license. In other words, if you wish to obtain a state license, you will need to also secure a license bond.
How Much Does a Contractor License Bond Cost in Hawaii?
Most licensing bonds cost from 3% to 10% of the total bond amount per year. The Hawaii Contractors Licensing Board will determine the amount of your bond after reviewing your application. Bond amounts vary in size.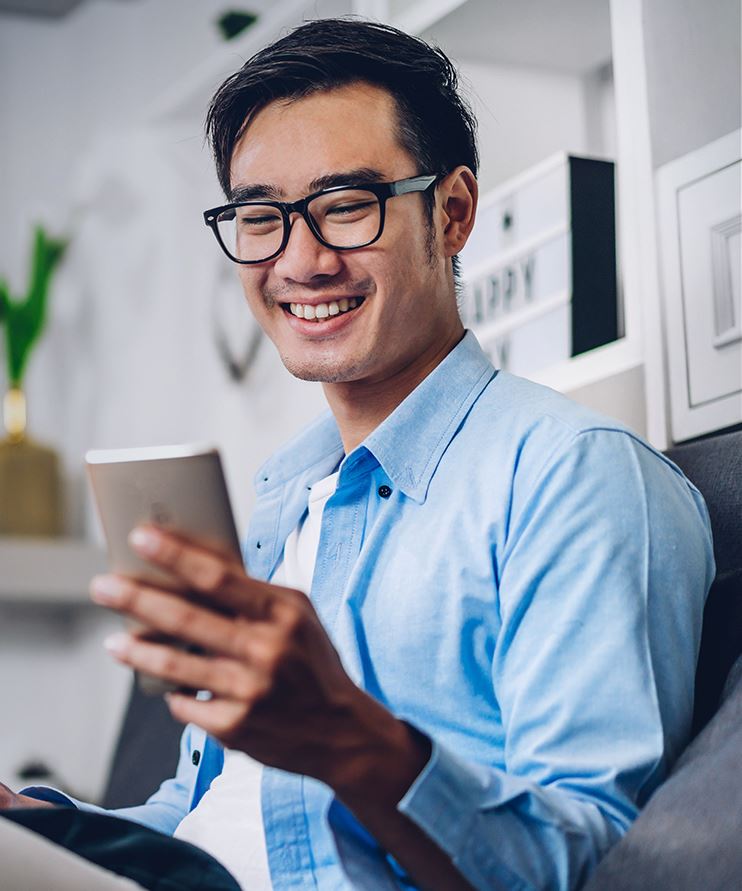 Why choose us?
Put Our Experience & Knowledge to Work for You
Locally Owned and Operated for Over 45 Years

We Offer Great Rates for All Clients

Our Process Is Quick & Easy

Office Location Minutes Away From DCCA

NEED A CONTRACTOR LICENSE BOND?
Follow these easy steps to apply, quick, and easy!
Step 1: Fill out an Application Form & Personal Financial Statement
Step 2: We will contact you promptly.
Step 3: Make payment upon approval.
If you have questions about our quick and easy process, call us today! (808) 400-1518

WHAT IS A CONTRACTOR LICENSE BOND IN HAWAII?
A contractor license bond works to protect the employees of the bonded contractor by guaranteeing payment. The bond also indicates the contractor will follow all relevant regulations and protects the public from any injuries that might occur as a result of the licensee's conduct. A contractor license bond also emphasizes the legitimacy of your contracting business and can instill confidence in potential clients.
How Do I Get a Contractor License Bond?
You can obtain a contractor license bond through a licensed and registered insurance producer. Our team of experienced professionals will work with the relevant regulatory authorities to secure you the best possible rate on your contractor license bond.
In many cases, A-1 Bonding can facilitate same-day pickup, same-day delivery, and same-day issues for contractor license bond requests. Speak to a member of our team, fill out the appropriate paperwork, and let us do the rest. It's that easy!
Secure Your Contractor License Bond Today
If you are a contractor looking to obtain a license in Hawaii or from any other state, A-1 Bonding can meet your needs. We sell all license bonds required by the Department of Commerce & Consumer Affairs (DCCA) and any other state, county, or city regulatory agency.
The process for obtaining your Honolulu contractor license bonds is easier than ever before. We offer great low rates to everyone, no matter your circumstances. We also provide free UPS delivery, free hand delivery to DCAA for continuations and reinstatements, and free notary services with bond pickups.
Apply for a contractor license bond today by calling (808) 400-1518 or contacting us online.