Hawaii Surety Bonds
Cost-Effective Bonding Services Across Honolulu
Surety bonds are often required for contractual obligations in many cities and municipalities throughout Hawaii. These bonds can enhance the legitimacy of your business and provide potential clients and partners with peace of mind.
A-1 Bonding can help you efficiently obtain the Honolulu surety bonds you need to achieve your objectives. Our team of professionals has over 45 years of experience and regularly works with clients throughout the Hawaiian Islands. We are a fully licensed and registered insurance producer and are capable of providing same-day services, including same-day pickup, same-day delivery, and same-day issuing.
If you need help securing a surety bond, do not hesitate to schedule a free initial consultation. Contact us online or call (808) 400-1518 to speak to a member of our team.
How Do Surety Bonds Work?
A surety bond acts to ensure contractual obligations are met and financially cover situations where a party fails to fulfill their obligations. They are often used - and legally required – to protect parties in contractual agreements and construction projects throughout the United States.
A surety bond involves three parties:
The Principal. This principal is the primary party that will perform the contracted obligation.
The Obligee. The obligee is the beneficiary and recipient of the principal's contracted obligation.
The Surety. The surety issues the surety bond and works to ensure the principal performs the contracted obligation.
A surety bond generally involves the surety company promising to pay the obligee a fixed amount if the principal fails to fulfill their contractual obligations. When a payout-triggering claim occurs, the principal must reimburse the surety.
Do I Need to Get a Surety Bond?
Potentially, yes. In the state of Hawaii, many types of contractors must obtain the appropriate licenses if they work on public or private projects valued at $2,500 or more. To get a license, you must first obtain a surety bond.
You may still need to procure a surety bond even if you are not necessarily required to do so by the relevant local, city, county, or state government regulatory authorities. Insurance companies and clients will often require surety bonds as a condition of doing business.
List of Surety Bonds A-1 Bonding, Inc Offer:
Contractor License
Guard
Guard Agency
Motor Vehicle Dealer
Private Detective
Private Detective Agency
Private Trade, Vocational, Technical School
Easy Steps to Apply for a Surety Bond
Step 1: Apply Online
Step 2: We will promptly contact you
Step 3: Make payment upon approval
QUICK RESPONSE.
EASY PROCESS.
GREAT SERVICE.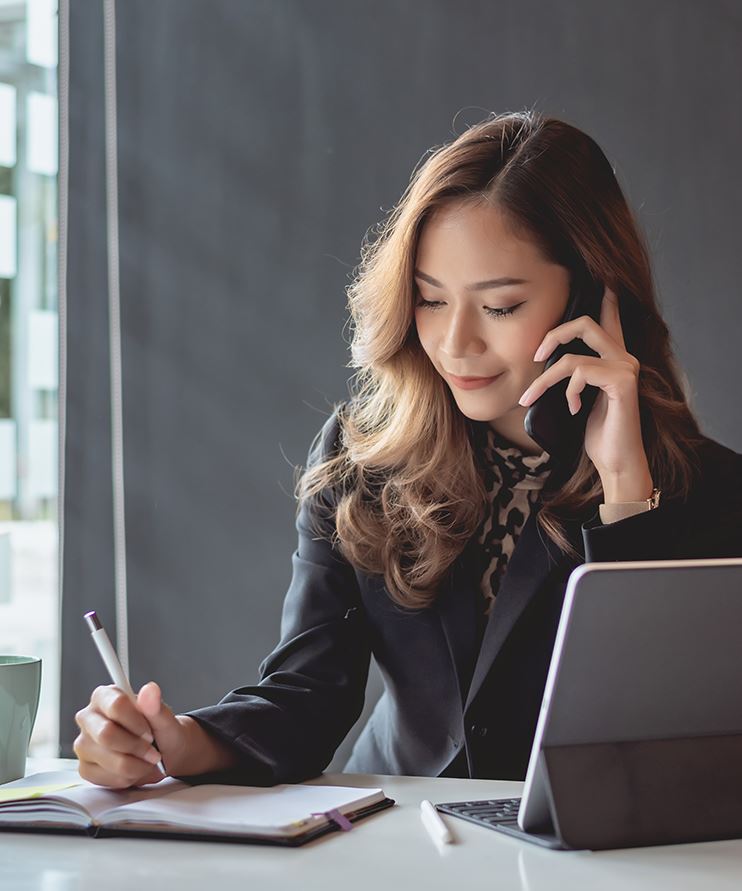 Why choose us?
Put Our Experience & Knowledge to Work for You
Locally Owned and Operated for Over 45 Years

We Offer Great Rates for All Clients

Our Process Is Quick & Easy

Office Location Minutes Away From DCCA

Can I Obtain a Surety Bond if I Have Poor Credit?
Yes, but it may be more expensive. Costs of surety bonds vary by state and municipality, but in Hawaii, you should expect to pay between 1 and 10% of the total bond amount. Your rate will generally depend on the strength of your credit, meaning you are more likely to receive a favorable rate (between 1 and 3%) if you have a great credit score. If you have less-than-ideal credit, you can still typically get bonded, but you may need to pay a higher premium. Improving your credit score, demonstrating relevant industry experience, and offering documentation of liquidable assets can help you secure more favorable premiums.
What Is the Difference Between Insurance and a Surety Bond?
When you pay an insurance premium, the risk is transferred to and retained by the insurance company. This is not the case with surety bonds: When you purchase a surety bond, you effectively pay a "service charge" to leverage the financial backing and guarantee of the surety company. You, the purchaser, will retain the risk, while the obligee receives the financial protection.
How Can I Get a Surety Bond in Hawaii?
A-1 Bonding works to make the process of obtaining Honolulu surety bonds as easy and efficient as possible. Our team of professionals sells all bonds required by Hawaii's Department of Commerce & Consumer Affairs (DCCA). We can also help you obtain the bonds required by any other local or state regulatory authority.
We strive to offer excellent rates for everyone, no matter your circumstances. Our team is prepared to provide you with the expedient and professional service you deserve.
Contact us online or call (808) 400-1518 to learn more about how to quickly obtain the surety bond you need to succeed. Visit our FAQ page!